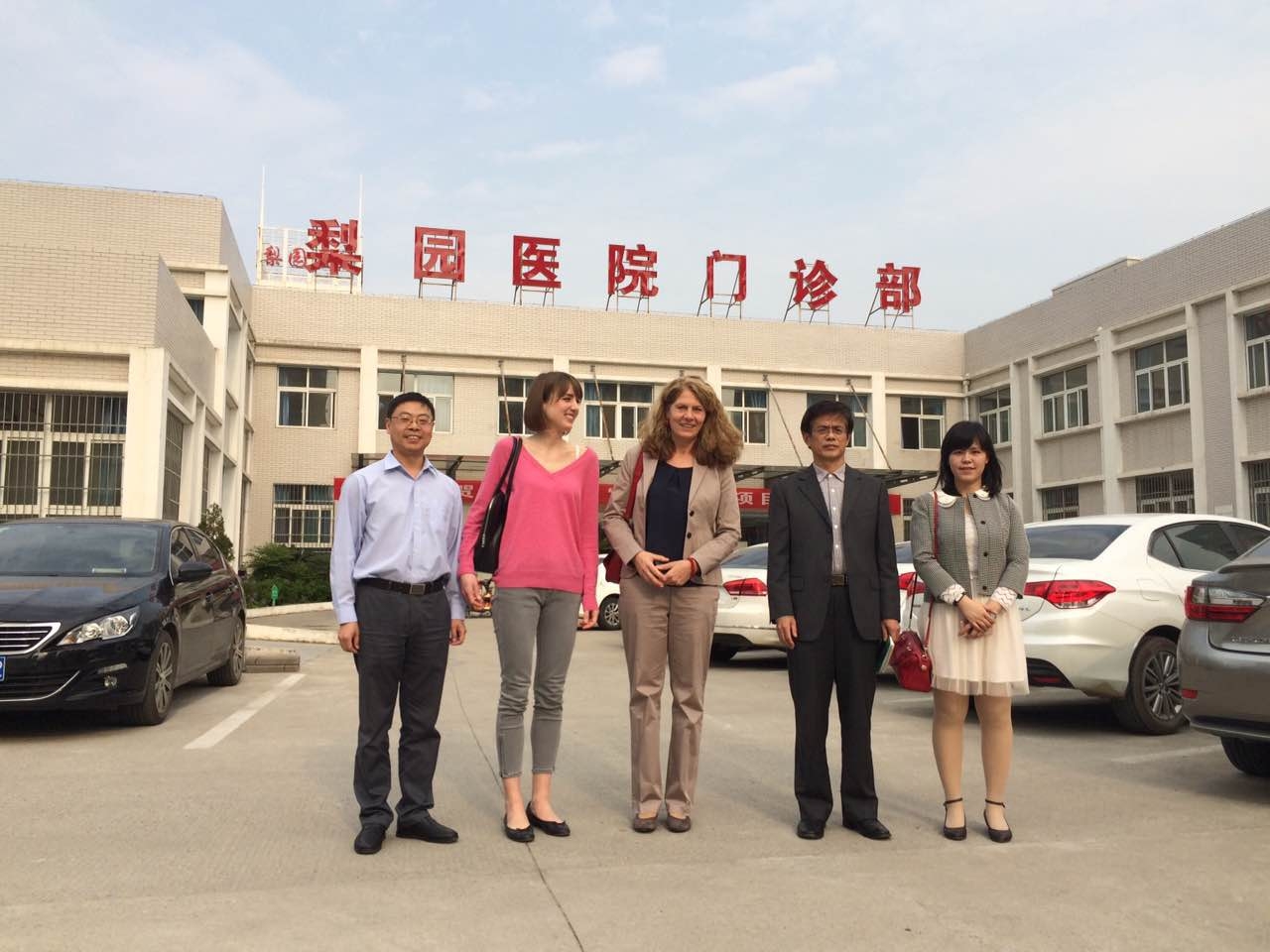 Philosophy
Many societies are ageing, a situation presenting not only opportunities but also challenges. Architecture in particular is being tested: as cognitive abilities decline in the elderly, surroundings must act as a prosthesis to effectively counterbalance this decline. If this is done effectively, existing resources will be freed up for other tasks.
At the Bavarian Institute of Architecture for the elderly and cognitively impaired (Bayerisches Institut für alters- und demenzsensible Architektur) our focus is on the interface between applied industrial and evidence-based research. Our principal objective is to create an environment that is comprehensible and user-friendly, with a view to preserving the competency of people with cognitive disabilities and dementia as long as possible.
We're working on it!